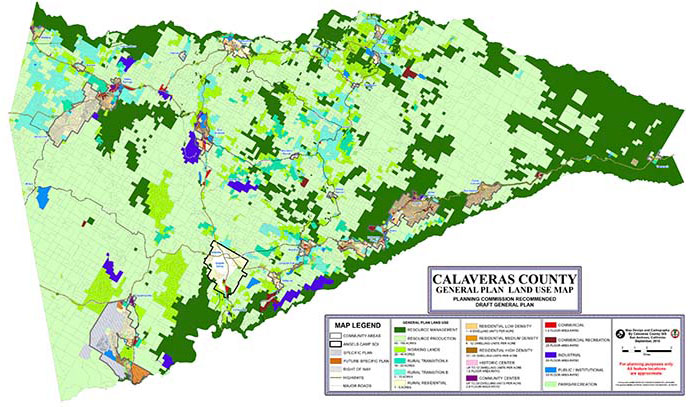 The County Budget
The fact that it is now clear that the voters were misled about the County Budget before the election is more than just a short-term political shenanigan that didn't change anything but the election results.
In Calaveras County the erosion of public trust in Government – and that starts with the County Budget – is the single biggest obstacle to our coming together and moving forward.
Everywhere we look, the County needs more money. Public safety is understaffed; indeed, virtually every Depart- ment in the County Government is understaffed.
But until voters are satisfied that our tax dollars are being spent wisely, no increase in taxes, no matter how justified the need may be, is likely possible, nor should it be.
As your Supervisor, I will tell the truth about the County Budget, no matter the political consequences. Working with the County,
To be clear: If I'm elected Supervisor, I will not vote for any increase in taxes or fees on Calaveras residents until we have rebuilt the public's trust and understanding of the County Budget.